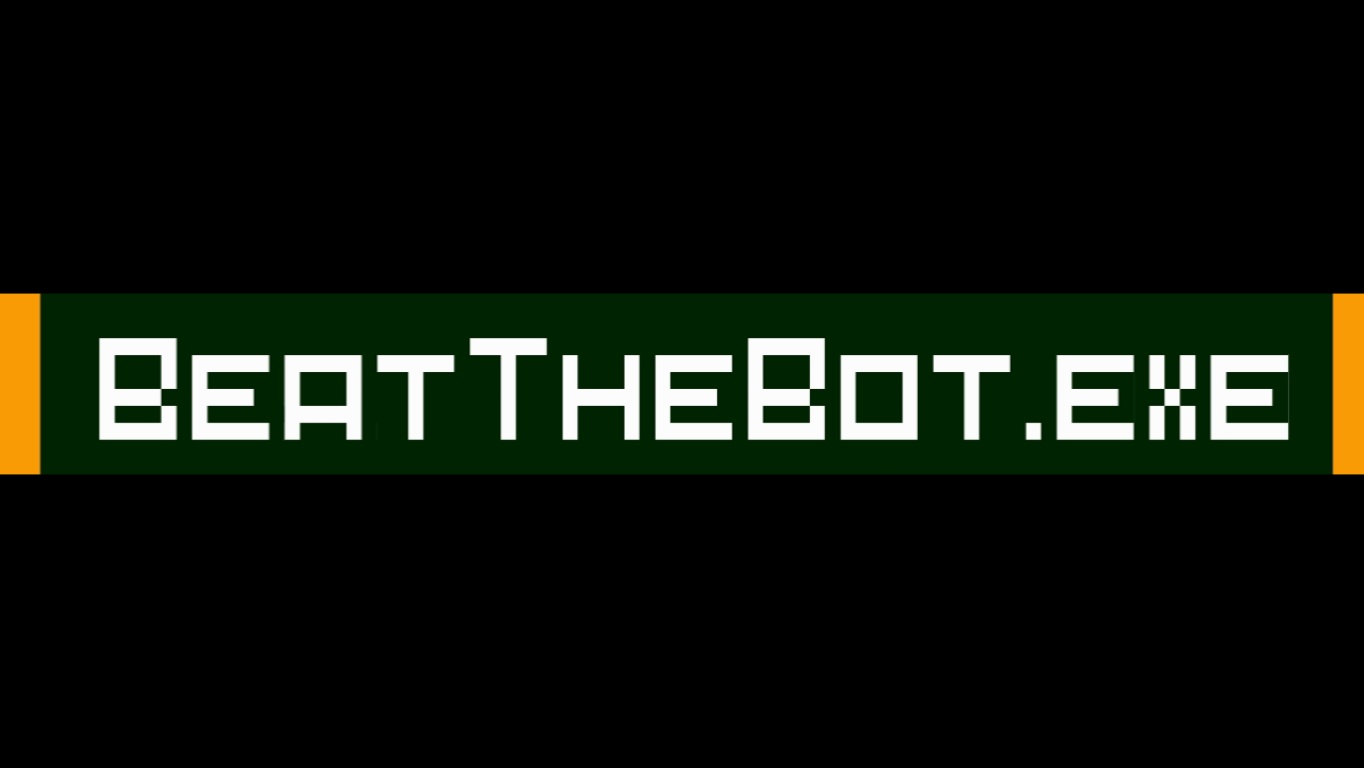 BeatTheBot.exe
Hello there !
So BeatTheBot.exe got a small change,
Which repositioned the player (X,Y,Z) and also the the speed,
And also let's talk about the menu, yes, the music is loud (Menu + In=game) that will be changed in '0.4'
And i will adjust the speed both the AI and Player, The AI Difficulty is set from the speed of the bot
The Impossible AI Cannot be beaten, "Why" you may ask ? Read the name ;)
So i will leave this laying down here.
Files
BeatTheBotWindows.rar
19 MB
Jul 21, 2017
BeatTheBotLinux.rar
32 MB
Jul 21, 2017